Our generation is shifting in many aspects. One of the great changers that has occurred is something known as liquid labour. What this means is that jobs are shifting from a standstill, too a constant movement of different jobs. Still not sure? Imagine this, you could be working in an office and you have the usual paper work to go through. At the same time you are learning a new set of photoshop skills that are benefiting you for your other job. Still not getting the picture? Well basically what is happening is that people are now having a more horizontal work flow when it comes to their job. The idea of being a freelance is being in liquid labour. Another good example of liquid labour is how waiters or waitress are always on call. If someone is unable to work that day you would get a call to come in. If you decline to come in another person can easily come in and fill that spot. You see what's happening here?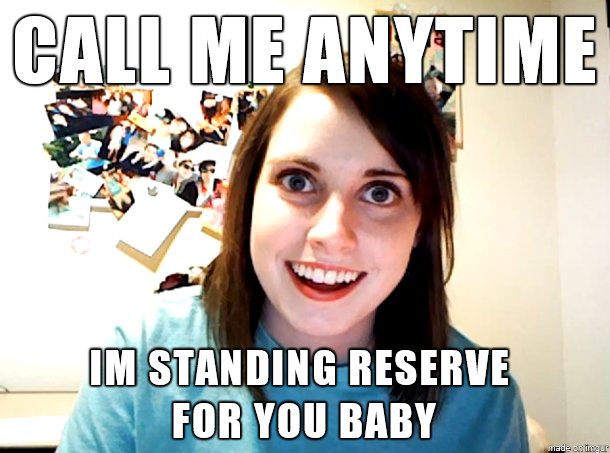 This meme was done by Kriss and the post is linked here.
How this started was the shift of industries. The world as we know it is changing to a more knowledge base work society. Note knowledge is different from information. Due to the flow of information that is constantly coming our way. In fact we even do something know as bleeding presence. What this means is that we might physical be here right now but at the sometime we are else where. We could be checking twitter, facebook heck you could have several tabs open right now and playing with your phone while reading this post. We do this because we are observing what the flow of information is coming our way. What's it about, is it interesting, can I use it? That is consider as data. Knowledge is when we take that data and turn it to something useful. It's also important to know that knowledge and information works hand in hand ("Difference Between Knowledge and Information", 2009). Without each other there is no other. With that being said I leave you all a question. Since we are moving more towards a liquid labour force is there actual security in the jobs we do? If people can easily outsource their projects to freelancers as they have the capability to do it. Are the jobs we do actually stable?
Difference Between Knowledge and Information. (2009). Difference Between. Retrieved 19 August 2016, from http://www.differencebetween.net/language/difference-between-knowledge-and-information/