Communication is everything. Every single organism in this world has a different methods in communicating with one another. Ant's uses scent to communicate with one another, dolphins uses sounds and humans have change their way of communications overtime with the help of technology. The telegraph was one of the greatest invention made that change the concept of sending a message. Before this invention had come around every message had to be physically sent through different forms a transport. Either by hand or taking a horse to give that physical message to the next person.
Telegraph made it possible to turn that physical message into a digital form. Messages would be sent through wires to the next device. When people realise the potential of this device everyone country started setting up wires across the world. The first message that was sent using a telegraph was "What hath God wrought?" A quote taken from the Bible.
In a funny spin off by Family Guy these are some of the things people would have used the telegraph for
With the help of technology we are now able to experience real time messages. No longer do we have to wait. Messages can be sent in an instances but here comes the second issue. We are impatient! At the same time we have grown into this culture where the message is "seen" but no replies are made and this makes people feel uneasy.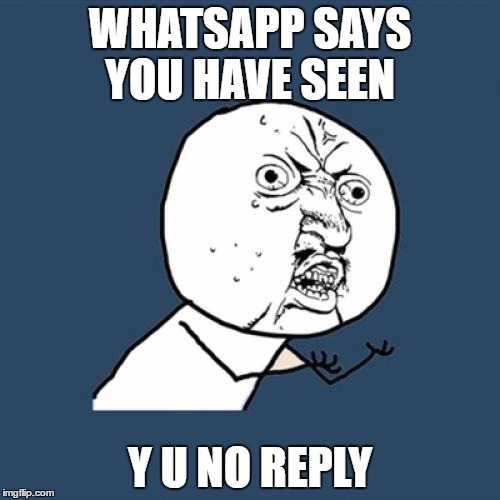 Another aspect that needs to be pointed out is how people must document their life digitally and sometimes forget to live in that moment.
(Adele asking someone to stop filming and enjoy the actual show )
We want those like, we want people to know what we are doing and we want them to envy us.

I recently went to Troy Sivan's concert in Sydney and while I was taking pictures of his performance. Everyone else was doing it too, we were posting it on snapchat and on Instagram some recorded the whole performance.
Which comes to a very important question. Has the need to digitise our experience for the world to see made us lose track on the experience itself?